Exponents Benches
Exponents Benches provide a simple solution when extra seating and storage is needed.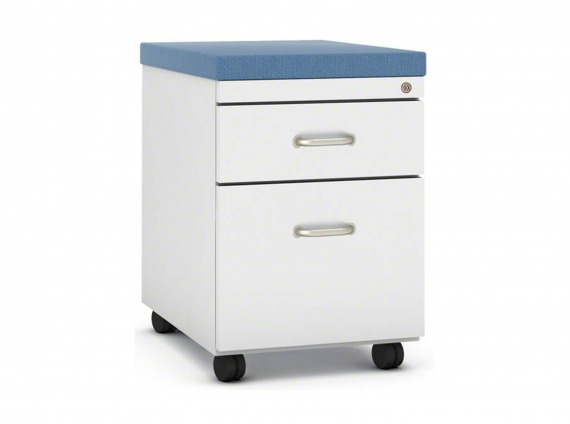 TS Series Pedestal
TS Series lateral files create efficient, organized space, while occupying a minimal footprint. Its clean surfaces blend effortlessly with your design aesthetic while coordinating with a wide range Steelcase applications.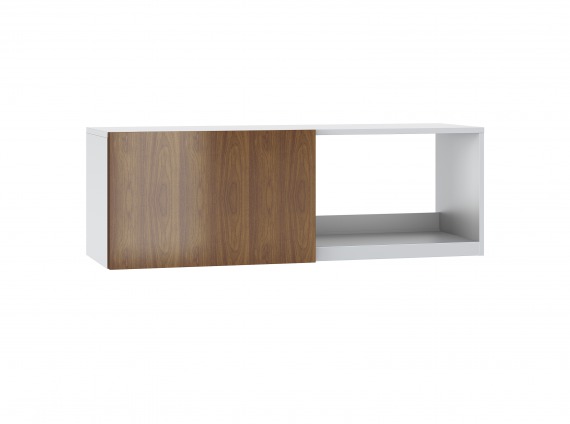 Universal Storage
Universal is our most versatile and extensive storage offering. It expands what storage can do, while working seamlessly with a broad range of freestanding and panel systems.